Current Roster
Past Rosters - (April 2010) (July 2010)
September 2011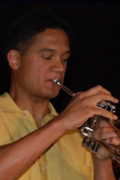 Miles Evans was born and raised in the world of Jazz music. Learning from his father, Gil Evans and his namesake Miles Davis, Miles strives to create new and exciting ways to push Jazz into the future. He is a skillful and soulful trumpet player that is never afraid to experiment with both his phrasing and his tone. Miles has collaborated some amazing musicians including Miles Davis, Quincy Jones, Jaco Pastorius, and Sting.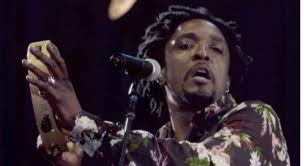 Bernard is an exceptional vocalist who also hails from New York, like out bandleader, Miles. Bernard is best known as the backup singer for the Rolling Stones for the past two decades. His vocal and musical dimentions add a new layer of excitement to our band. Bernard's previous experience with Charlie Watts and Herbie Hancock demonstrate his vocal stylings in Jazz and Jazz Fusion.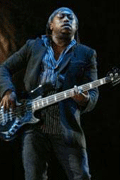 Born in Chicago, Darryl Jones initially learned drums from his father before deciding to switch to Bass. Darryl is known for his work with many famous Jazz, Blues and Rock musicians including Miles Davis, Herbie Hancock, John Scofield, and currently, the Rolling Stones. In addition to his work with leading musicians, Darryl also works in film as an actor and composer.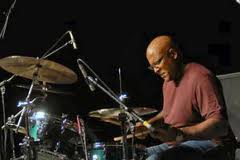 Steve was born into a musical family in Brighton, England. Being influenced by the Motown sound, Steve studied at theMusical Conservatory in Nice, France. Steve went on to play with the Average White Band for eight years before becoming a touring and recording staple for big name artists like Eric Clapton and Tom Petty. Steve was Grammy nominated, along with Tom Petty and the Heartbreakers, for best album of the year in 2010.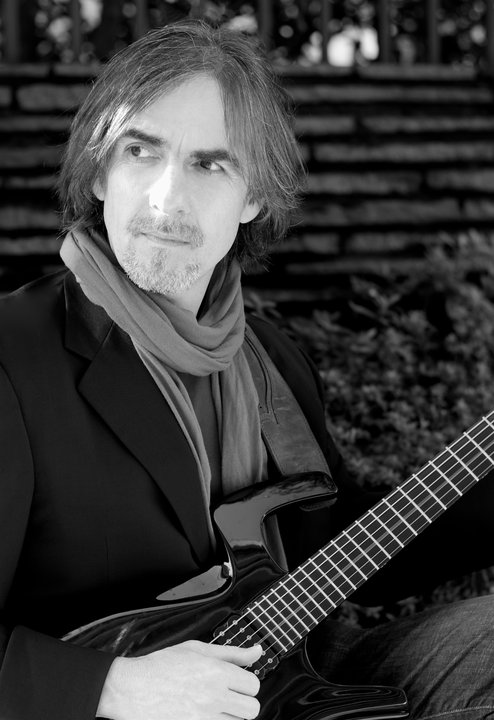 For close to 30 years guitarist/composer Dean Brown has been an integral part of the global fusion and contemporary jazz scene. Dean has recorded and toured with his own projects and legendary artists such as: Marcus Miller, The Brecker Brothers, Billy Cobham, David Sanborn, Bob James, George Duke, Roberta Flack, Joe Zawinul, Lenny White, Kirk Whalum, Bill Evans, and many more.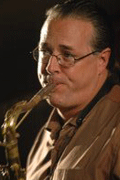 Originally from Southern California, Doug Webb began his life in music when he learned how to play Clarinet at age 8. After adding Flute and Sax to his repertoire, Doug attended the prestigious Berklee school of music in Boston. Doug, and his trusty Sax have gone on to play on some of the best Jazz recordings over the last 25 years. Doug is currently the lead Saxaphone player with Rod Stewart and Stanley Clarke. He is also heavily in demand for his work on film and television soundtracks.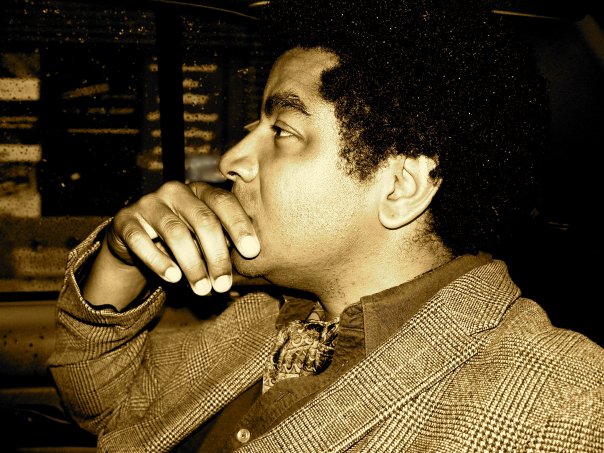 A California native and a multi-talented instrumentalist, Deron was discovered by Miles Davis early on in his career. He went on to tour and record with him until Miles died. Deron has gone on to play with Stanley Clarke, Alanis Morrisette, Seal, and Boz Scaggs.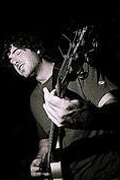 A Maryland native, Mike Blumberg transplanted to Los Angeles in 2003. Mike currently composes, produces and performs in multiple projects, including a solo effort due for release this fall. He also co-composed the title track on the new Miles Evans album, "Category 4". Outside of the Miles Evans Band, Mike has played with or supported a number of acts including Particle, Robert Randolph, Maceo Parker, New Mastersounds, and Les Claypool.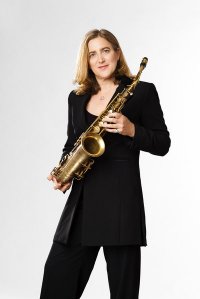 Originally from Los Angeles, Carol made her way across the country to study at the Berklee College of Music in Boston. She then made a name for herself in the New York Jazz scene before becoming faculty and 'artist in residence' at the Aspen Music school. After moving back to L.A., Carol has toured and performed with many great musicians and singers. Some of these include Astrud Gilberto, Lea Delaria, Diva, and John Margolis.